CURRENT CYCLE:
Upcoming Delivery Dates: Sunday, December 17th
Order Deadline: Wednesday, December 13th @ 8pm
Real. Food. Ready.
Our meals are prepared from fresh, wholesome ingredients, then flash-frozen. They are easy to store in your freezer and ready for you when you need them.
All you need is a slow cooker/ instant pot and dinner is done. 
All Entrees make 4-6 generous portions (average $4-$8/per serving) 
We deliver every other Sunday accross the Denver Metro Area.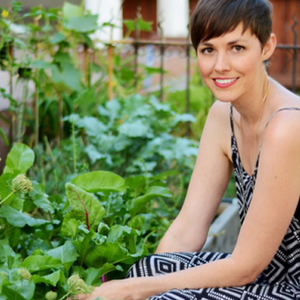 Our Philosophy
Meet Heather Braaten, owner & creator of Real Food Ready.
As a Board Certified Holistic Health Coach, I place an incredibly high value on real, home-cooked meals made with quality ingredients. 
Real Food Ready was created out of a desire to help my community put dinner on the table, without resorting to fast food, take-out, delivery or microwave dinners. 
Our bodies are all different, but there is one universal truth: A healthy diet should contain mostly whole and unprocessed ingredients.  Simply eliminating refined & processed foods from your diet is the #1 way to improve your health. 
With that in mind, Real Food Ready was born. Simple meals made from whole food ingredients  Flash-Frozen, delivered to your home and ready to go in the slow cooker when you don't have time to prepare dinner. 
Quality Matters.
I aim to source local, high quality ingredients, and incorporate organics whenever possible. Working with local suppliers, growers & producers is vital to fostering a healthy food culture in our community, and that translates to the food on your plate. All animal proteins are ethically sourced. Our beef & pork come from local, pasture-centered farms, our chicken is humane-certified, and veggies come from our community when in season.